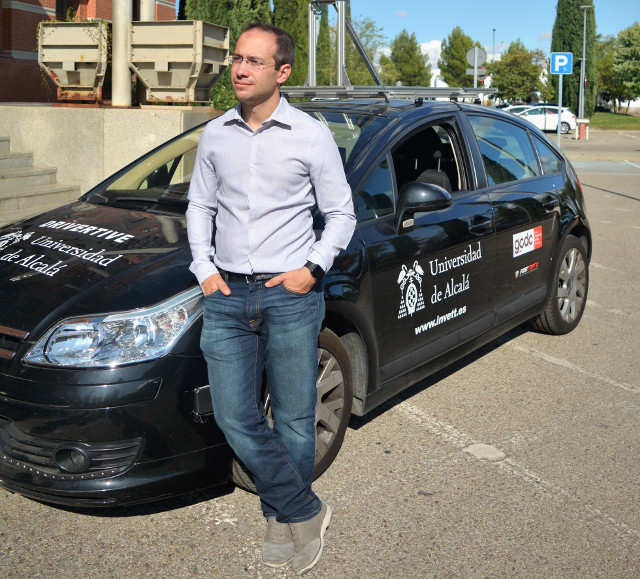 Augusto Luis Ballardini
GET-COFUND Marie Skłodowska-Curie Fellow - INVETT Research Group
Alcala de Henares - Spain
Universidad de Alcalá
You May Also Enjoy
less than 1 minute read
Published:
Today I received the enabling certificate for the first level of professor in the Spanish Academic (Profesor Ayudante Doctor).
2 minute read
Published:
From time to time, everyone has to deal with IT guys bizarre security habits. Among them, one of the most annoying are
less than 1 minute read
Published:
This is the first post inside this blog. I will try to update this blog with some infos from general research activity, not strictly connected to a specific topic, just tech curiosities, news comments etc.